The Evasi0n Jailbreaking software has been used by a whopping 14 million people around the world to Jailbreak their iPhone, iPod Touch and iPad on any
firmware version
up to iOS 6.1.2. In total there is over 23 million Jailbroken devices in circulation! There were some
staggering statistics
shared by Evad3rs team member Pod2G a couple of days ago.
If you have seen the update history on Evasi0n, the Evad3rs have been doing a great job at always keeping the tool updated to tackle the latest bug findings. Recently, Evasi0n was updated to version 1.5.1 to include an updated Cydia packages list. Essentially this will mean upon launching Cydia, not as much data will need to be downloaded from the community sources because it was already included upon Jailbreaking.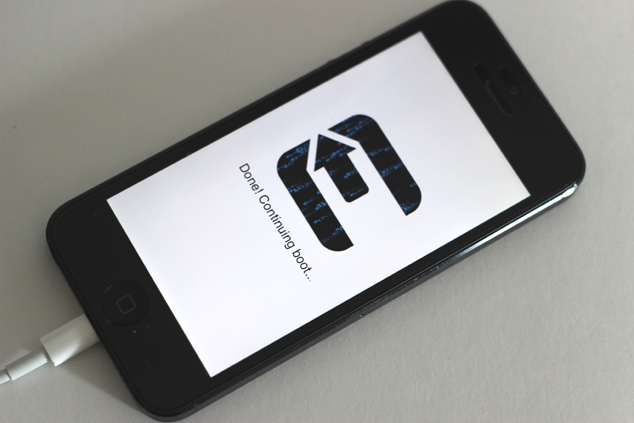 This is some good news for new Jailbreakers finally taking the plunge, but is not worth re-Jailbreaking with obviously because you can get an updated packages list by simply tapping the Refresh button in the Changes tab.
In the mean time, you can download Evasi0n v1.5.1 from the
iJailbreak Downloads Section
or from one of
the download
links below.
Download
Evasi0n v1.5.1 for Windows
Download
Evasi0n v1.5.1 for Mac OS X
Download
Evasi0n v1.5.1 for Linux
Original Post:
Download Evad3rs Jailbreak